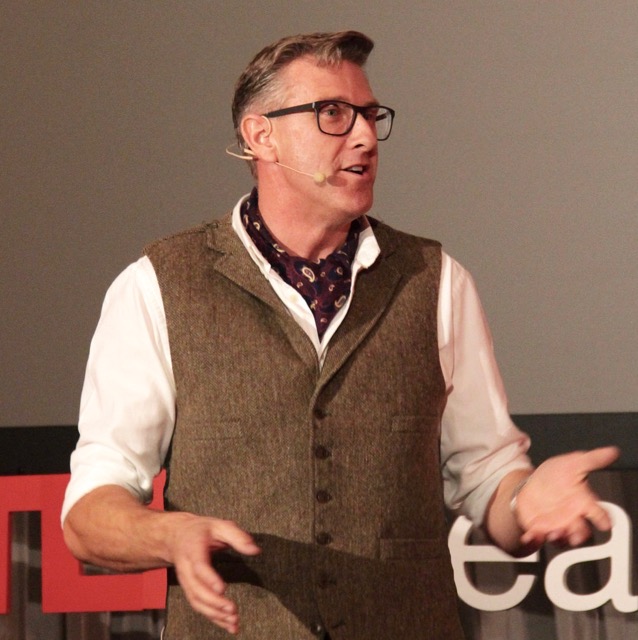 "Why Using Dog Training Psychology To Train People Makes Sense"
Have you heard of TED talks? They're quick twenty minute talks that are recorded live and put online where people share interesting ideas. Previous TED talkers have included Bill Clinton, Bono and Richard Branson so when I was asked to do a TED talk last year I was rather pleased with myself.
What was the idea I was dying to share with the world? Well surprisingly, perhaps, it's around training people, and how using dog training psychology to get more of the behaviours you want and less of the stuff you don't want, It works a treat. Well, absolutely without treats to be precise.
If you'd like to hear how to motivate people, dogs and even yourself – and how I used it on myself to win dancing competitions (yes, really), you can see my 16 min talk here