Dog Pulling Your Arm Off On Lead..? I Can Help!
Dog training for relaxed and happy lead walking: Following the sell-out success of our previous Lead Walking Workshop in support of Moulton College Animal Therapy Centre, Northampton, we're holding another limited availability low cost
Dog Training Workshop on Sunday 26th May 1pm – 4pm
This one's especially for dogs that pull on the lead.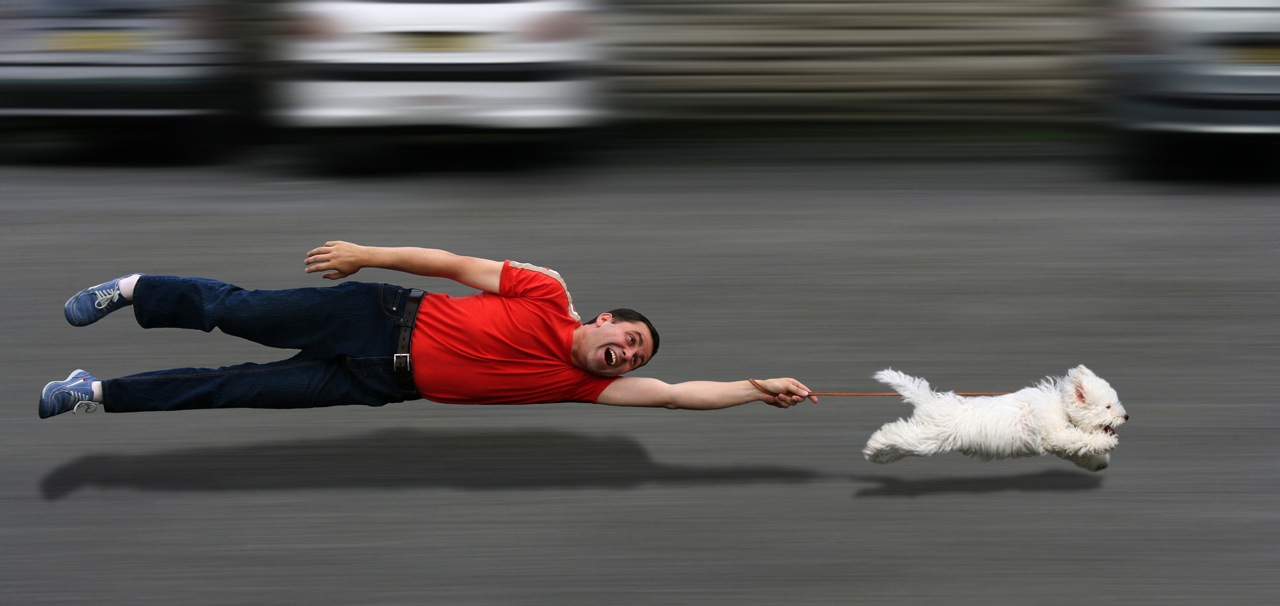 Tickets are from £25 (or £35 if you want to bring your dog and have Graeme train him with you) – That's a fraction of the cost of a Dogfather One to One consultation. Come along and find out how to train the perfect lead walk. It's easier than you think. Here's what Tracy from Northampton said about our last one in February:
"I attended the lead walking seminar yesterday and would like to say I've been trained! Today both walks have been lovely, calm and without me nearly having my arm pulled off! It just goes to show how it isn't the dogs that have the problem it's us owners! On walks now Bella has time to sniff at every blade of grass but now it is when I say so, not all the time."
Availability for this event is limited, so please call today to reserve your place.
Please note bookings are direct with the lovely ladies at Moulton College Animal Therapy Centre on
01604 493152