Christmas Mulled Wine and Mince Pies Event To Say 'Thanks' To Clients Old And New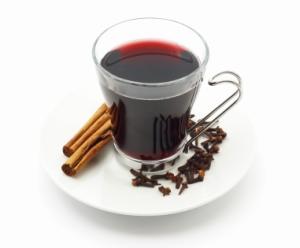 We're going to have a free mulled wine and mince pies night this Tuesday, 22nd December 2009 at Earls Barton Youth Club to get us all in the mood for Christmas and for me to say thank you to all my clients old and new for being with us in 2009.
The dog tranining and puppy training classes will run as usual (I will probably not be wearing a silly hat!), but there will be something for everyone, including the children. Everyone's welcome, just drop in and enjoy a little hospitality from The Dogfather.
Merry Christmas everyone and here's to a happy and prosperous 2010 for us all!
Graeme