The Team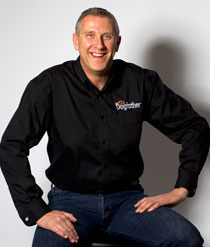 I'm Graeme Hall, acknowledged by the media as one of the UK's top dog trainers and behaviourists. I'm based in the Midlands but I can come to you anywhere in Britain & wherever there is a dog behaviour problem to fix or expert puppy advice needed.
I'm a Master Dog Trainer with the Guild Of Dog Trainers.
Here's my team. Between us we look after clients before and after we've worked with you and your dog. We also research great dog-related content for my magazine articles and radio interviews.