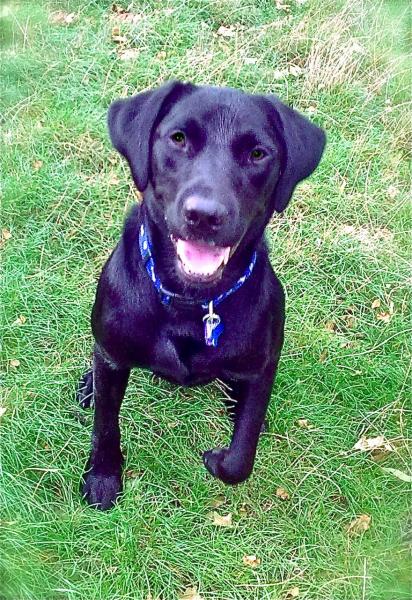 "We asked Graeme for help 2 weeks after re-homing our 12 month old black lab, Benji. Up until then he enjoyed taking us for walks at Benji pace and jumping up on us at home constantly! In one to one dog training, Graeme took the time to assess our needs with some fascinating insight into dog and owner psychology.
"The jumping was cured pretty well straight away. Once on the lead Graeme weaved his magic and had Benji trotting beside him within a couple of minutes – I could not believe my eyes. After a couple of visits from Graeme, Benji has improved 100% on the lead – so goodbye Halti and hello flat collar!
"If you want someone who truly understands dogs and gives excellent straightforward advice – contact Graeme!
"

Added 1st October 2011